Copiague Chamber honors our 1st Precinct by placing Blue Ribbons on street lamps and signs.  Photo credit – Bob Liquorie, South Bay Neighbor News
Who we Are:
We are the Copiague Chamber of Commerce, an alliance of businesses, residents and organizations determined to improve the quality of life and general business environment in Copiague. This is carried out via a networking process among all the members. Through our networking events and programs, we will continue to promote local businesses and encourage Copiague citizens and visitors alike to patronize the local markets. The Chamber will work with other local groups to encourage new business development and create awareness of our community attributes. We will strive to develop community pride, be a source of information and support for business owners, and maintain and enhance the economic environment in Copiague.
What's Happening?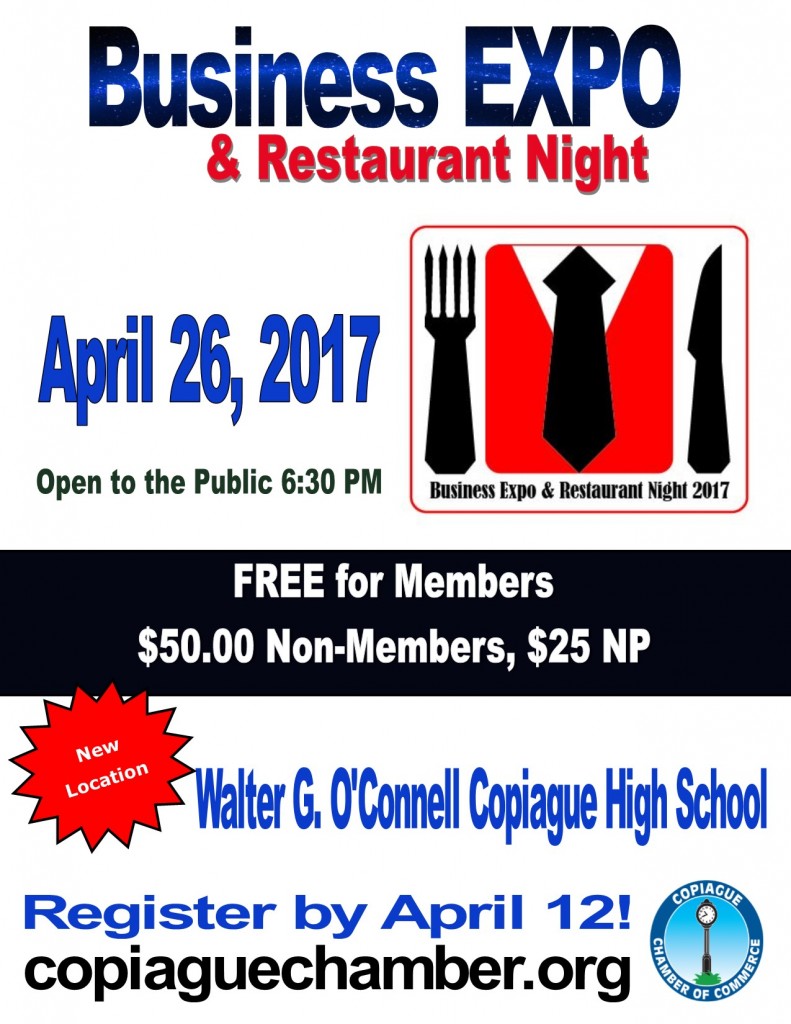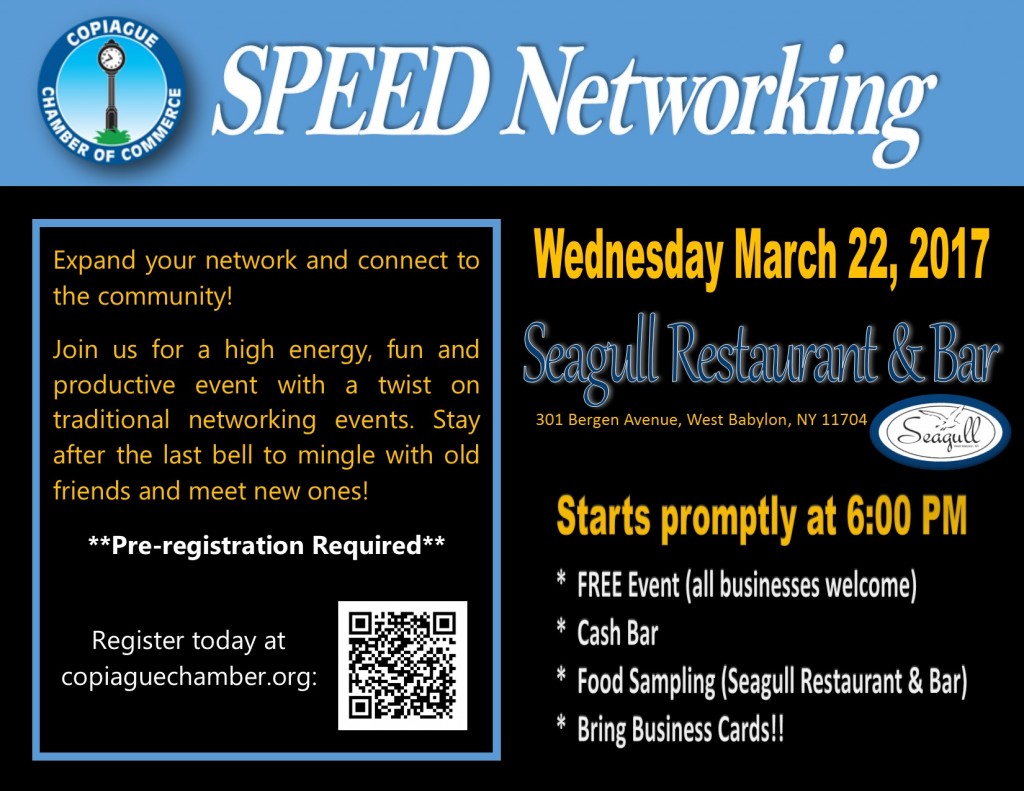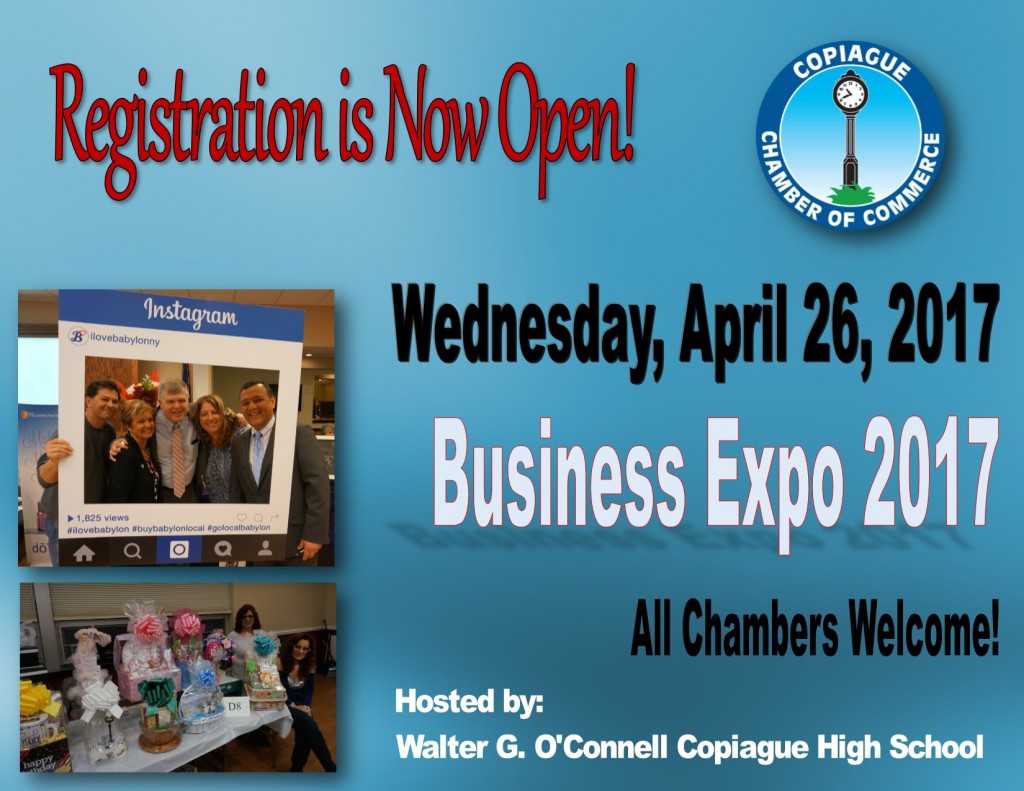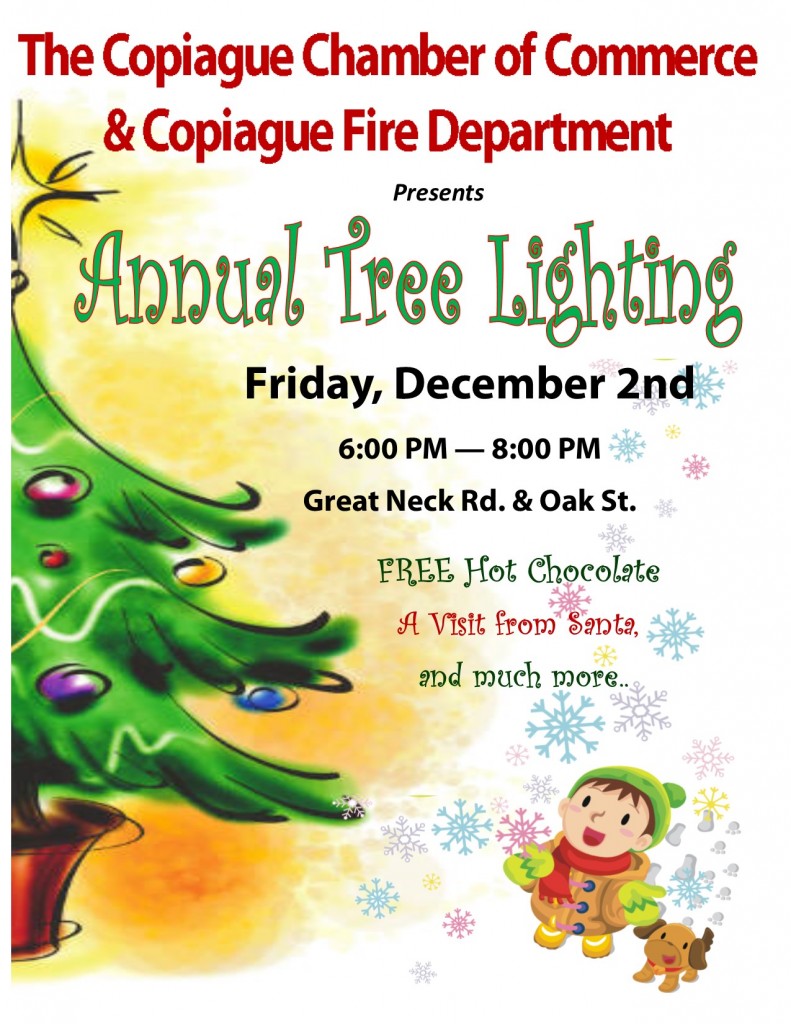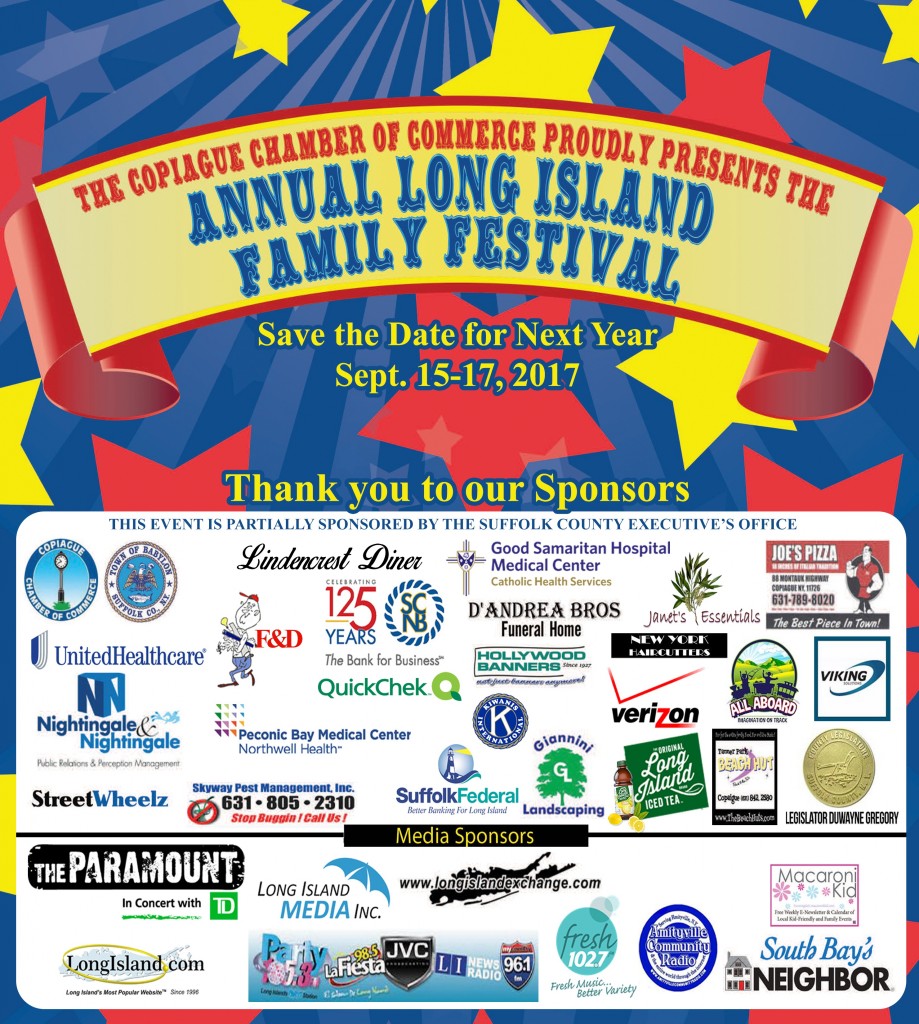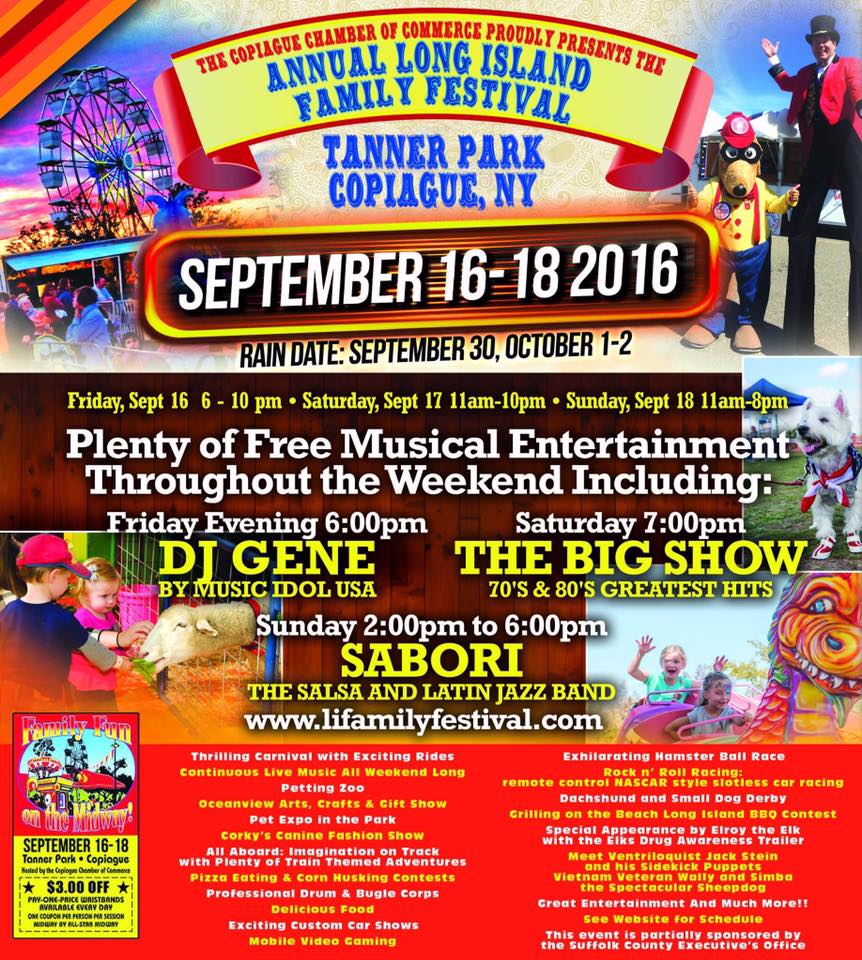 Calling All Vendor

s! – Register Today!


Thank you to our members who sponsored our
Bix Xpo & Restaurant Night: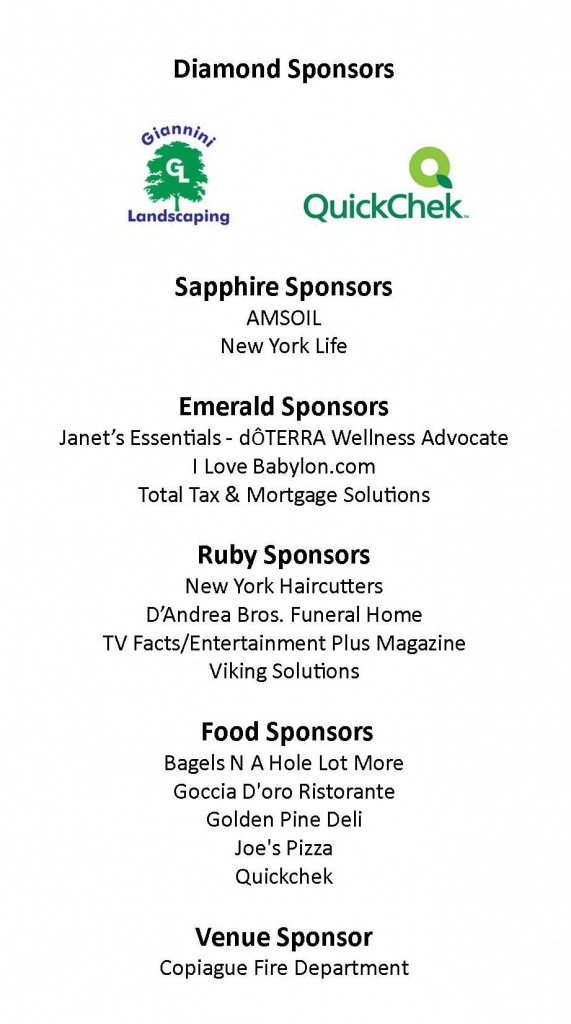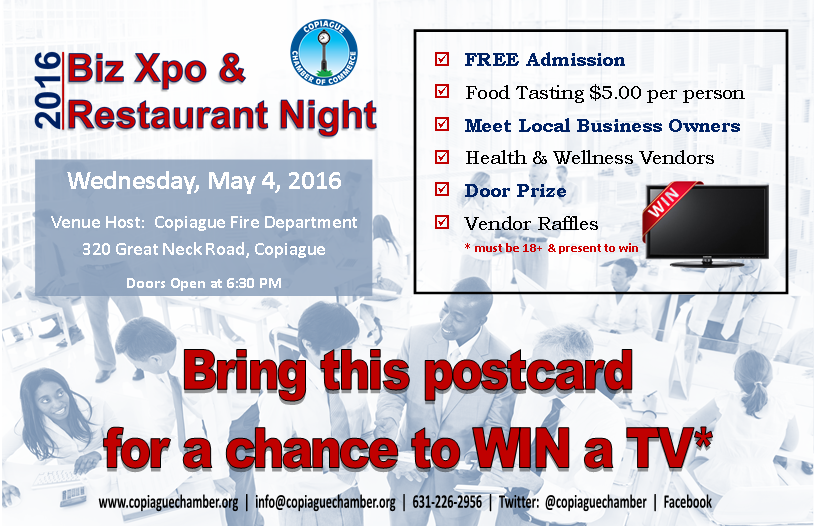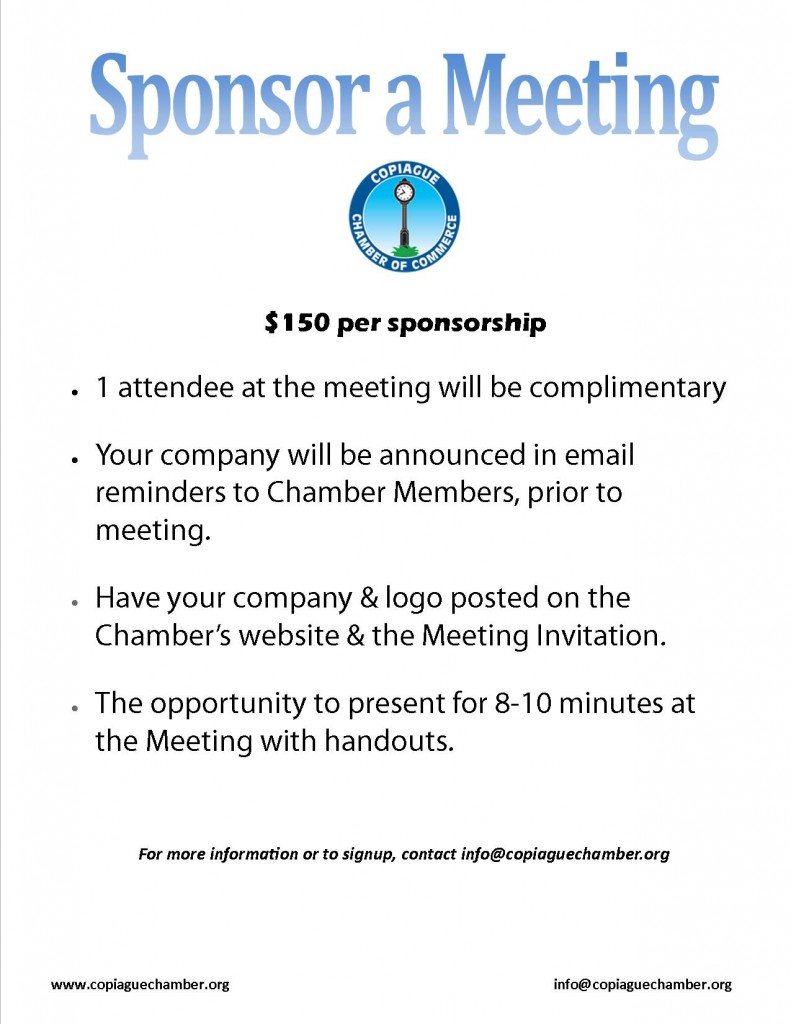 ______________________________________________________

__________________________________________________________________________

_____________________________________________________


Vote for Copiague!
Please vote daily – one vote per IP Address!
The Copiague Chamber of Commerce has been nominated for Best Chamber of Commerce for 2016.  Our festival has also been nominated best Annual Event/Festival on Long Island. But we need your votes to Win!!  Please click on these link below.  Voting ends December 15, 2015.  You can vote once for every IP Address (mobile phone, ipad, computer, notebook).  Also browse through the categories for some of our Members who have also been nominated this year!
CLICK on these links below: (you may have to scroll down the list to find us)
ANNUAL EVENT: LI FAMILY FESTIVAL
BEST CHAMBER: Copiague Chamber of Commerce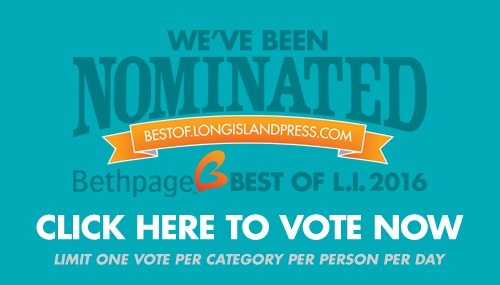 Shred-a-Thon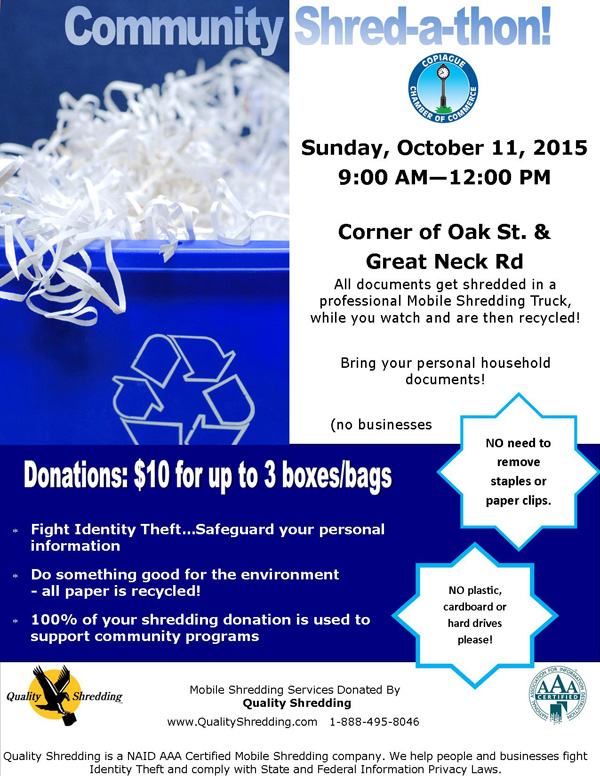 Community Shred-a-thon
Are you Ready for a Festival?
It's finally here…our Annual Family Festival takes place Friday, Sept. 18 – Sunday, Sept. 20th.  Visit our Festival website
LIFAMILYFESTIVAL.com
.
SHARE, and you could WIN our Facebook Contest!!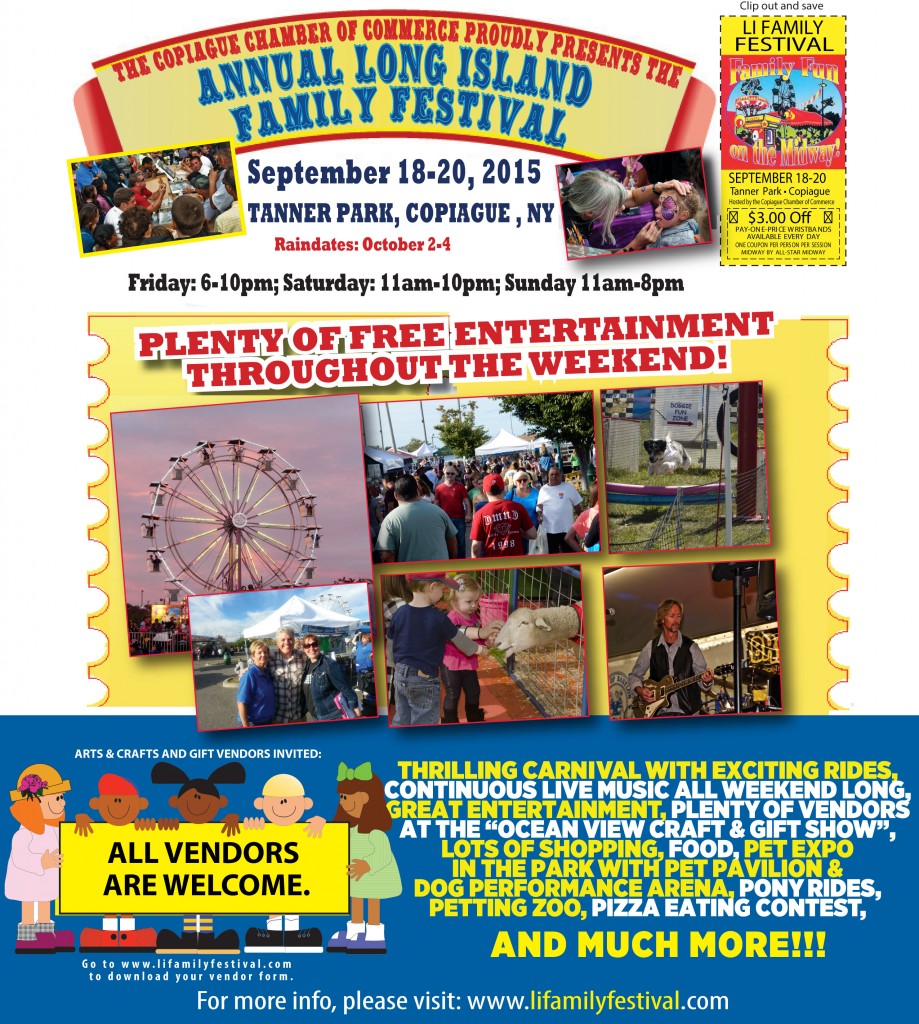 Join us for a Multi-Chamber Networking Night